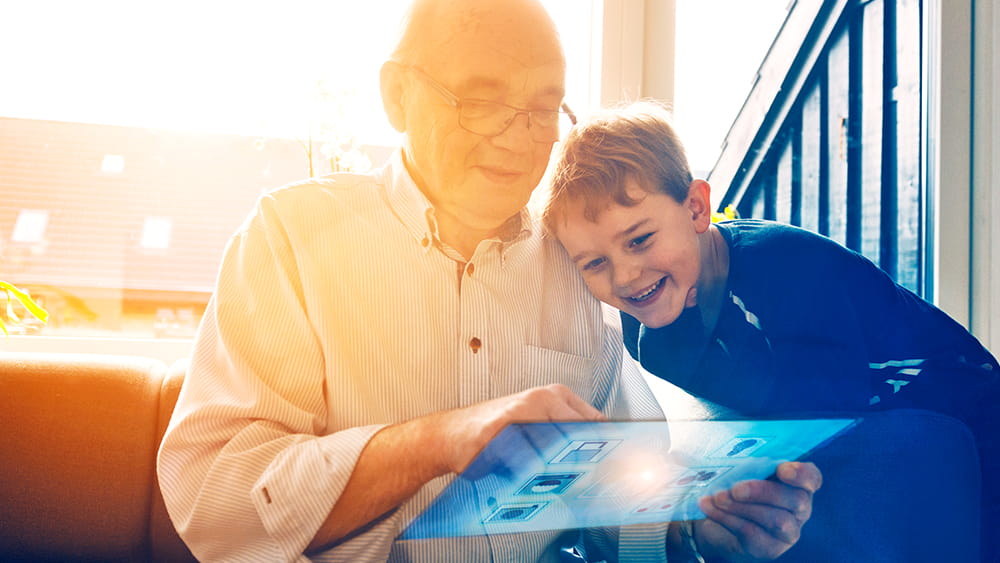 Smart convenience at your fingertips
Get in touch with technology with natural gas-powered appliances. Wow your friends with your smart-home and show off with automation and programming to streamline living at your place.
Control is firmly in the palm of your hand with mobile phone heating apps for your gas fire and central heating system. Utilise programmable timers and zoning for your central heating. Use your mobile to turn your heating on 10 minutes before you walk in the door and you'll never come home to the cold again. Now that's luxurious and convenient living!
Already smart because you can see the flame and control the precise heat you require, clever gas cooktops come with a flame failure safety device and easy-clean designs.
Your home water heating can be controlled with a digital panel. In the bathroom a digital controller allows you to set an exact water temperature, and you can also fill the bath and it'll let you know when it's ready. This is not only smart and efficient but ensures premium safety for little ones.
Further information
Are you based in Wellington, Taranaki, Manawatu or Hawke's Bay? You may be able to connect your home to gas for free with The Gas Hub.

Enter your address in our gas checker for an instant result on whether you're within the free gas connection range!

We also have a very useful hot water cost comparison tool that compares upfront and running costs within our natural gas network regions. Find out whether a natural gas, electricity, LPG, or solar hot water system could be the right solution for you. Try our hot water cost comparison tool now.
Ready to connect?
Check out the connection process, to know what choices you'll need to make as part of getting connected to natural gas.
Submit your natural gas connection enquiry today. Our customer team will then ring you to ask you a few more questions to complete your application.
Want to know more?
If you've had a good look around our website and still have questions let us know what you'd like more information about.