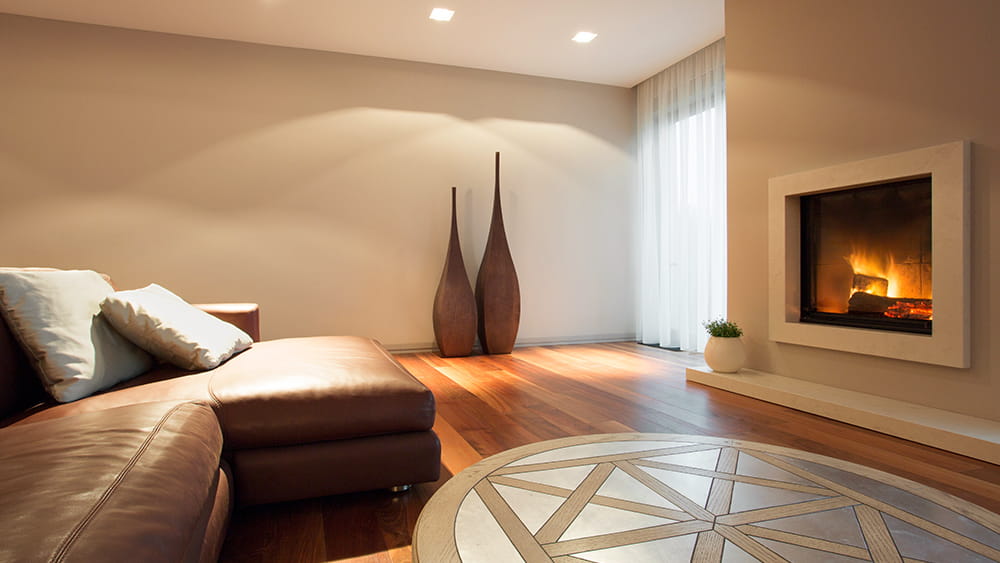 Loving luxurious heating
When renovating or building a new home, choosing a heating solution is a top priority. The living is easy with a natural gas home. While building new is the perfect time to scope gas heating into plans, the great news for renovators is that it is very achievable to retrofit a heating solution into your existing home – even central heating which warms each room in your home.
Fancy a sleek double-sided fireplace? Radiators in art deco style? Or a minimalist look that blends seamlessly like ducted central heating. You can get the signature look you're after with natural gas. For something more basic, compact space heaters are comparable to heat pumps, they don't take up a lot of room and a little gas goes a long way.
No matter the solution, the toasty-warmth of natural gas heating won't add moisture or dampness to your new or renovated home. What it will add is value, giving a level of luxury and comfort you'll love so much you may never want to leave!
Further information
Are you based in Wellington, Taranaki, Manawatu or Hawke's Bay? You may be able to connect your home to gas for free with The Gas Hub.

Enter your address in our gas checker for an instant result on whether you're within the free gas connection range!

We also have a very useful hot water cost comparison tool that compares upfront and running costs within our natural gas network regions. Find out whether a natural gas, electricity, LPG, or solar hot water system could be the right solution for you. Try our hot water cost comparison tool now.
Ready to connect?
Check out the connection process, to know what choices you'll need to make as part of getting connected to natural gas.
Submit your natural gas connection enquiry today. Our customer team will then ring you to ask you a few more questions to complete your application.
Want to know more?
If you've had a good look around our website and still have questions let us know what you'd like more information about.