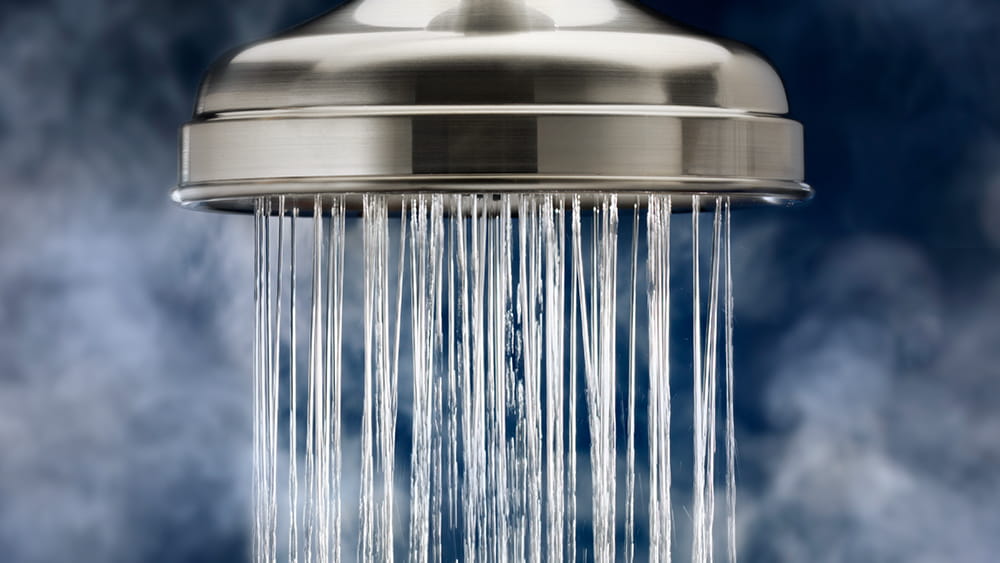 Want to know why most people choose natural gas continuous?
Natural gas continuous flow water heating is often called instant hot water or 'Infinity' hot water. Switching to gas continuous is a powerful and practical home improvement that doesn't need a big budget. The majority of Kiwis connecting to natural gas choose a continuous flow hot water system for their home.
Six reasons why you'll get better hot water with gas continuous -
With endless hot water, the shower will always be hot when it's your turn – even if your teenager takes half-hour showers daily.
Outstanding performance with high efficiency. Some gas hot water systems promote 95% efficiency with 7-star rating, so they can cost less to run - especially if you have an old, inefficient cylinder or if you're already using natural gas elsewhere at home.
Unbeatable water pressure. Gas continuous systems run on mains pressure and are built for power. You'll love the increased water pressure especially if you currently use a low-pressure water heater.
Gain valuable storage space! The hot water heater itself is a fairly compact box mounted externally on your house. People say they love the extra cupboard space that is freed up when exchanging an electric cylinder for an instantaneous gas water heating system.
It's safe. Install a controller to set your hot water at a temperature that won't burn little hands. You can even set the bath water level and temperature to fill and stop when done!
The cost to install a continuous flow gas system is similar to an electric cylinder. Expect to pay around $2,500-$4,500 for the system installed and ready to go (costs indicative and dependent on appliance choice and home layout). A gasfitter can give you a free quote for the ideal hot water system and installation at your home.
Further information
Are you based in Wellington, Taranaki, Manawatu or Hawke's Bay? You may be able to connect your home to gas for free with The Gas Hub.

Enter your address in our gas checker for an instant result on whether you're within the free gas connection range!

We also have a very useful hot water cost comparison tool that compares upfront and running costs within our natural gas network regions. Find out whether a natural gas, electricity, LPG, or solar hot water system could be the right solution for you. Try our hot water cost comparison tool now.
Ready to connect?
Check out the connection process, to know what choices you'll need to make as part of getting connected to natural gas.
Submit your natural gas connection enquiry today. Our customer team will then ring you to ask you a few more questions to complete your application.
Want to know more?
If you've had a good look around our website and still have questions let us know what you'd like more information about.