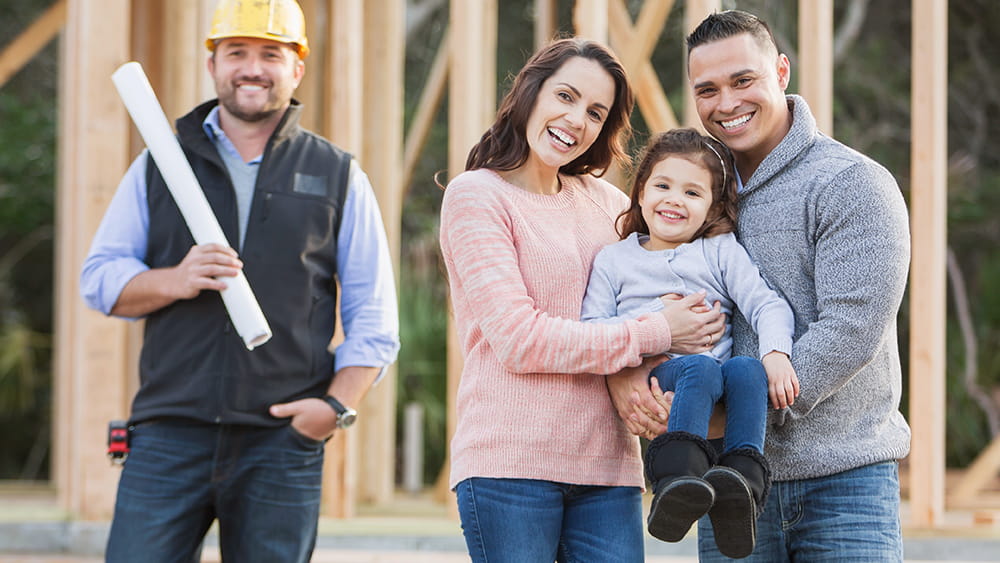 Plan to get the most from natural gas when building new
Talk to many Kiwis building new or renovating their homes and you'll find natural gas is a priority in their plans. It makes sense to include natural gas in your plans from the very start. Working from a blank canvas makes it a lot easier to incorporate pipework, ducting and the most efficient and effective layout and design.
By choosing natural gas, you'll improve energy efficiency in your brand-new home. Modern gas appliances are incredibly efficient, with some continuous flow water heaters promoted as 95% efficiency. With gas central heating there are options to zone control areas of your house, allowing you to selectively heat rooms and save on energy.
Retrofitting is of course possible and if you are building new it is worth thinking about future proofing your home.
What might this look like? Often budgets are tight, so even if your initial idea is to use natural gas to heat your water only, plan to have the gas pipework and outlets installed so you can hook up natural gas heating and cooking later. Install bayonet points in outdoor living areas to allow you to move around gas appliances like your barbeque.
By planning ahead, your gasfitter could ensure larger gas pipe is used in your home to cater for that expected future load increase and install fittings that are plugged off until you are ready to go ahead with the heating system.
Further information
Are you based in Wellington, Taranaki, Manawatu or Hawke's Bay? You may be able to connect your home to gas for free with The Gas Hub.

Enter your address in our gas checker for an instant result on whether you're within the free gas connection range!

We also have a very useful hot water cost comparison tool that compares upfront and running costs within our natural gas network regions. Find out whether a natural gas, electricity, LPG, or solar hot water system could be the right solution for you. Try our hot water cost comparison tool now.
Ready to connect?
Check out the connection process, to know what choices you'll need to make as part of getting connected to natural gas.
Submit your natural gas connection enquiry today. Our customer team will then ring you to ask you a few more questions to complete your application.
Want to know more?
If you've had a good look around our website and still have questions let us know what you'd like more information about.