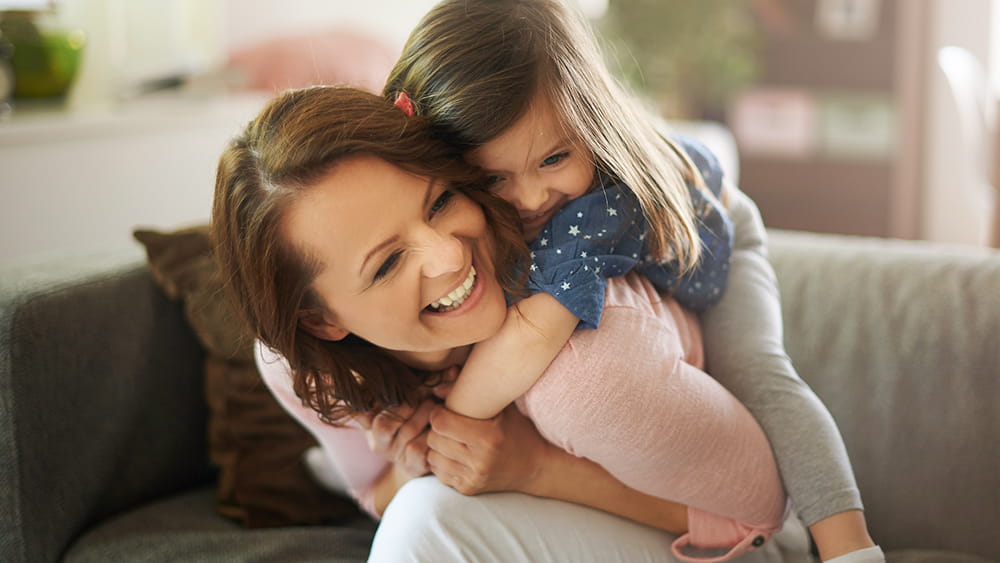 We promise you this - there's a gas heating solution to fit your home
Heating accounts for around one third of your energy bill, so choosing the right system is important. Not only this, you want heating at home that won't add moisture, but will keep you warm, dry and comfortable. Natural gas heating feels better all over, with tons of different options to suit any home. Connect to gas today to experience great gas heating.
Quick and cosy central heating
You'll have heard of central heating, that wonderful thing that heats our whole home, so it is luxuriously comfortable and warm all over. Did you know it could be ducted under your house, in your walls or in your roof space depending on your home layout? Did you also know that some larger flame-effect fires can be ducted and act like central heating, transferring warm air around your home? Radiators are another style of central heating, using warmed water to warm you up, and not to forget about underfloor heating!
Compact heaters - a heat pump equivalent
For an economical choice, natural gas has a heat pump equivalent that Rinnai called an Energysaver. This is a space heater that is compact and located on the floor – no big box high up on your wall blowing air on you! Approved by the Asthma and Respiratory Foundation NZ's Sensitive Choice programme Energysavers are flued and won't add dampness to your home. They're efficient and are small but mighty.
Gorgeous gas fireplaces
Some people say nothing beats the cosy warmth and ambiance of a gas flame-effect fireplace. No mess, no fuss, simply push a button and watch those flames flicker away. Another great thing about gas fires is the huge variety of styles and sizes, and most brands offer the option to customise. Some styles can retrofit into your existing woodburner space too. Plus don't forget you can get outdoor gas fires to keep you toasty once the sun goes down in your backyard.
From compact and economical space heaters to fabulous flame-effect fires to whole-home central heating ducting, radiators or underfloor. The possibilities are great when you go with natural gas heating!
Further information
Are you based in Wellington, Taranaki, Manawatu or Hawke's Bay? You may be able to connect your home to gas for free with The Gas Hub.

Enter your address in our gas checker for an instant result on whether you're within the free gas connection range!

We also have a very useful hot water cost comparison tool that compares upfront and running costs within our natural gas network regions. Find out whether a natural gas, electricity, LPG, or solar hot water system could be the right solution for you. Try our hot water cost comparison tool now.
Ready to connect?
Check out the connection process, to know what choices you'll need to make as part of getting connected to natural gas.
Submit your natural gas connection enquiry today. Our customer team will then ring you to ask you a few more questions to complete your application.
Want to know more?
If you've had a good look around our website and still have questions let us know what you'd like more information about.